The W9 Soccer System is a methodology for developing players and managing training programs. It is an orderly, logical approach to teaching players what they must know in order to reach their maximum potential.
The system acts as a player development framework, consisting of a standardized set of techniques, concepts, criteria, and drills for developing capable soccer players. The W9 Soccer System brakes the game down into the Nine Pillars of Mastery.
---
In 2013, Warren compiled his secret techniques and training methods that he learned from top player around the world into a linear, step-by-step program. He then teamed up with some of the top youth coaches in america to launch the W9 Soccer System in order to offer the next generation of players a chance to develop into world-class players and compete as equals against the world's best.
W9 Soccer is dedicated to developing the most effective developmental soccer system for American players that compensates for American cultural weaknesses and caters to American strengths.
---
Read Origin Story
---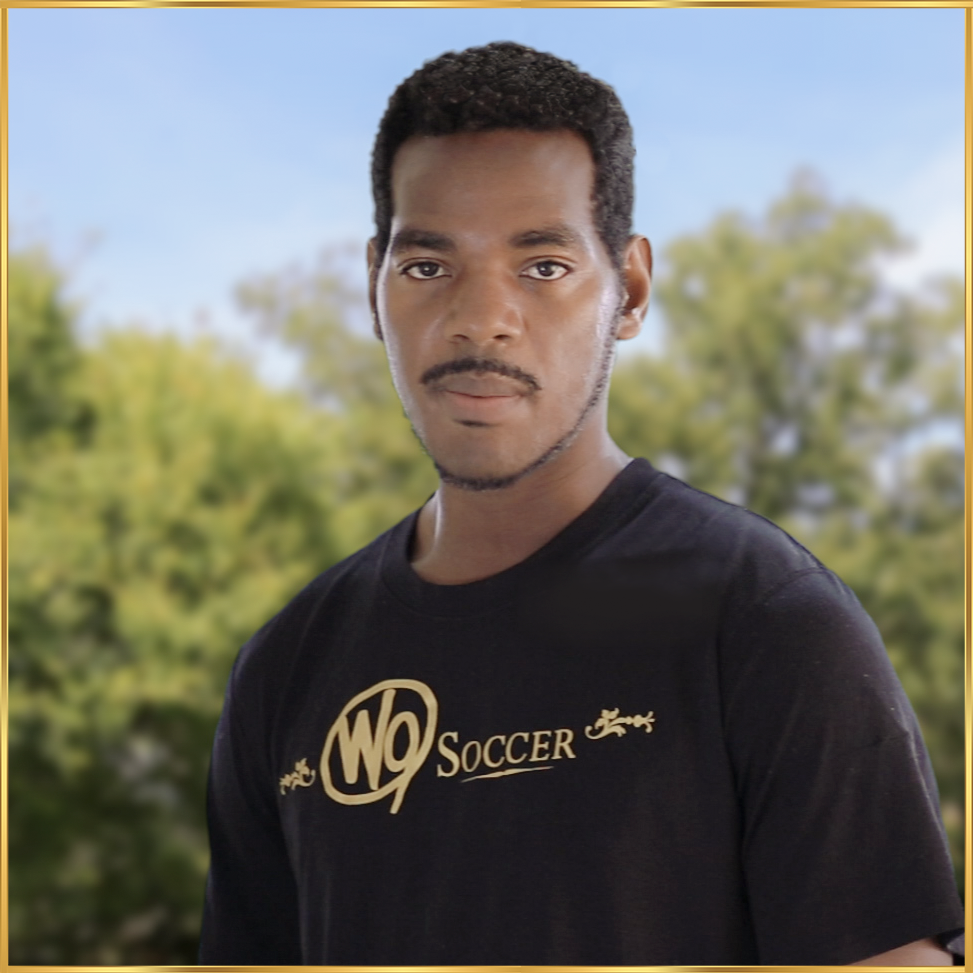 Although private training is the most effective way to develop players in America, it is a relatively obscure form of training. Realizing that the key to global dissemination of effective private training was the development of a formalized curriculum, the W9 Soccer System dedicated several years to organizing the most efficient techniques and drills in the most logical sequence based on their complexity and usefulness in developing a complete player. Furthermore, W9 Soccer functions under the belief that true success in soccer comes through character development and the discipline gained from self-training.
---
To allow each player to reach their maximum potential, we do not operate under the team-first system utilized around the country. Our primary focus is not on developing successful teams. Instead, we concentrate on developing successful players. Our goal is to give every student the knowledge and confidence they need to master the game of soccer.
---