---
My name is Warren Ukah, developer of the W9 Soccer System. I became a professional soccer player at the age of eighteen straight out of high school, and I been playing professional for the last thirteen years.
Since the age of thirteen, I dreamed of becoming the world's greatest player. I dreamed of playing on the world's biggest stage, and scoring important goals helping my country win a world cup.
I had a very ambitious dream, and especially for an American player developed under the American developmental system. But I wasn't deterred, I went after my dreams with everything I had. The American culture of success taught me I could be anything I put my mind to, as long as I put forth the effort to do what it takes. But to become the best in this global game takes more than just natural talent, hard work, and dedication. It takes a focused developmental system that compensates for our cultural weakness and caters to our American strengths.
Over the last 20 years, I have learned a lot about developing players in America. As a young prodigy and a product of US Soccer, I have an intimate understanding of what works and what doesn't work in developing players in America.
I have developed the W9 Soccer System to help the next generation of US Soccer player's accomplish their goals of becoming great soccer players, and to win a world cup.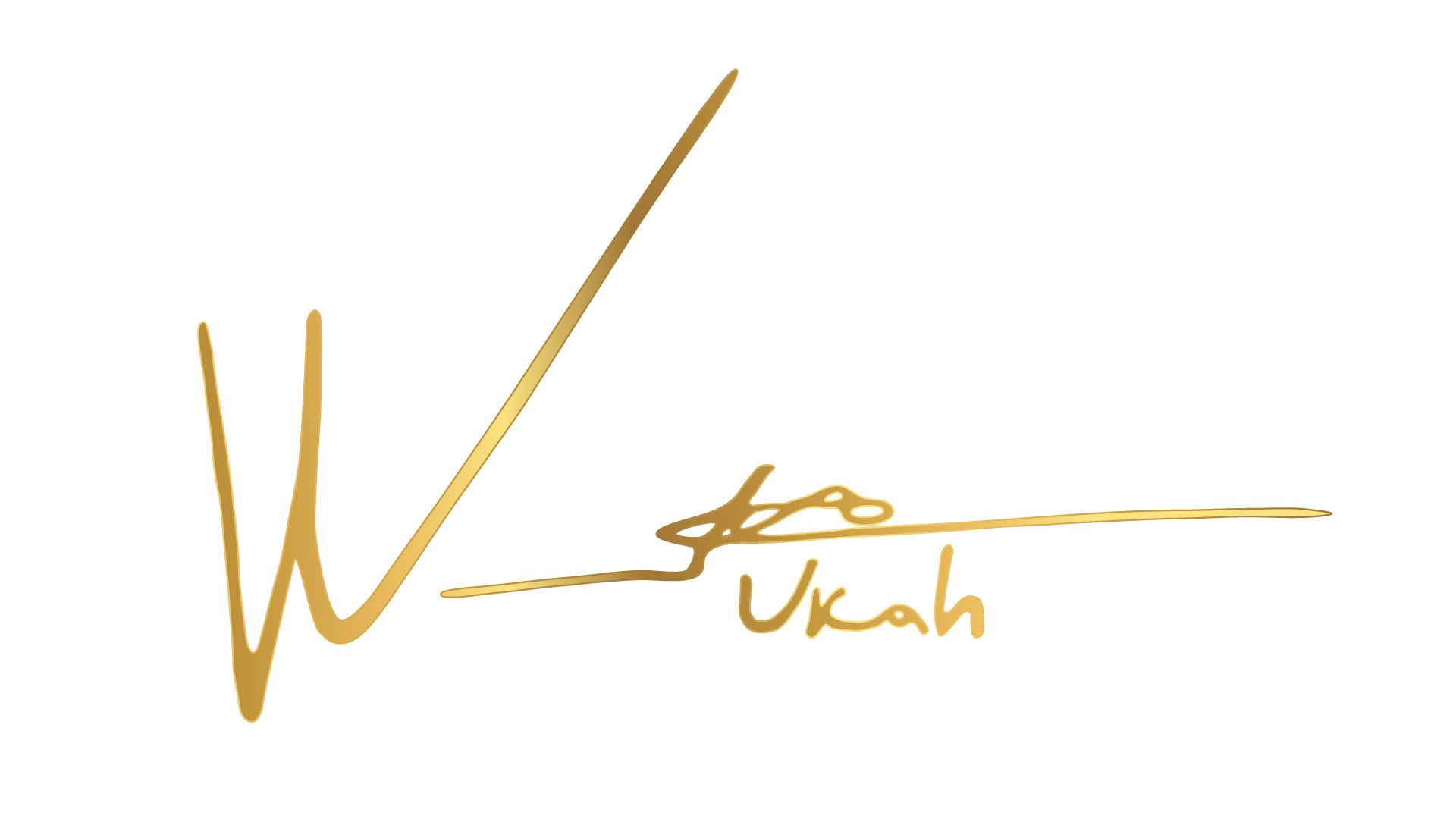 Full Bio