In 1999, At the age of thirteen, Warren Ukah was invited to the US youth national team camp. He was bigger than all the other kids, quick, strong, good on the ball, and had a massive hunger to prove himself and score goals. He was clearly one of the best thirteen-year-olds in the country, and everyone thought he was a shoe-in to make the national team. Warren also had no doubts that he would make the team. But when he didn't make the team, a fire was ignited within him that motivated him to be the best player in the world. That fire burned brighter and brighter every time he encountered a failure or setback. And due to the politics of US soccer, he received many setbacks.
Since Warren was not on the national team, he felt like he was missing out on the highest form of training US soccer had to offer. So he decided to develop his own training system.
---
---
At the tinder age of fifteen, Warren started researching and studying the game. He would train for hours and hours on end, trying new techniques and analyzing the results. Every time he learned something new, he wrote it down in a notebook that he labeled W9. The greatest player in the world at that time was Ronaldo, whose symbol was R9, so Warren created the W9 symbol to reflect his future greatness.
Warren studied the past world cups, the top players, and top teams religiously. He paused, rewound, and watched important things in slow motion. He studied all of the great players' techniques over and over in slow-motion and then he trained to duplicate the techniques until he mastered them all. Using his W9 notebook, Warren unlocked the secrets to powerful techniques and came up with a program to train himself in those techniques.
---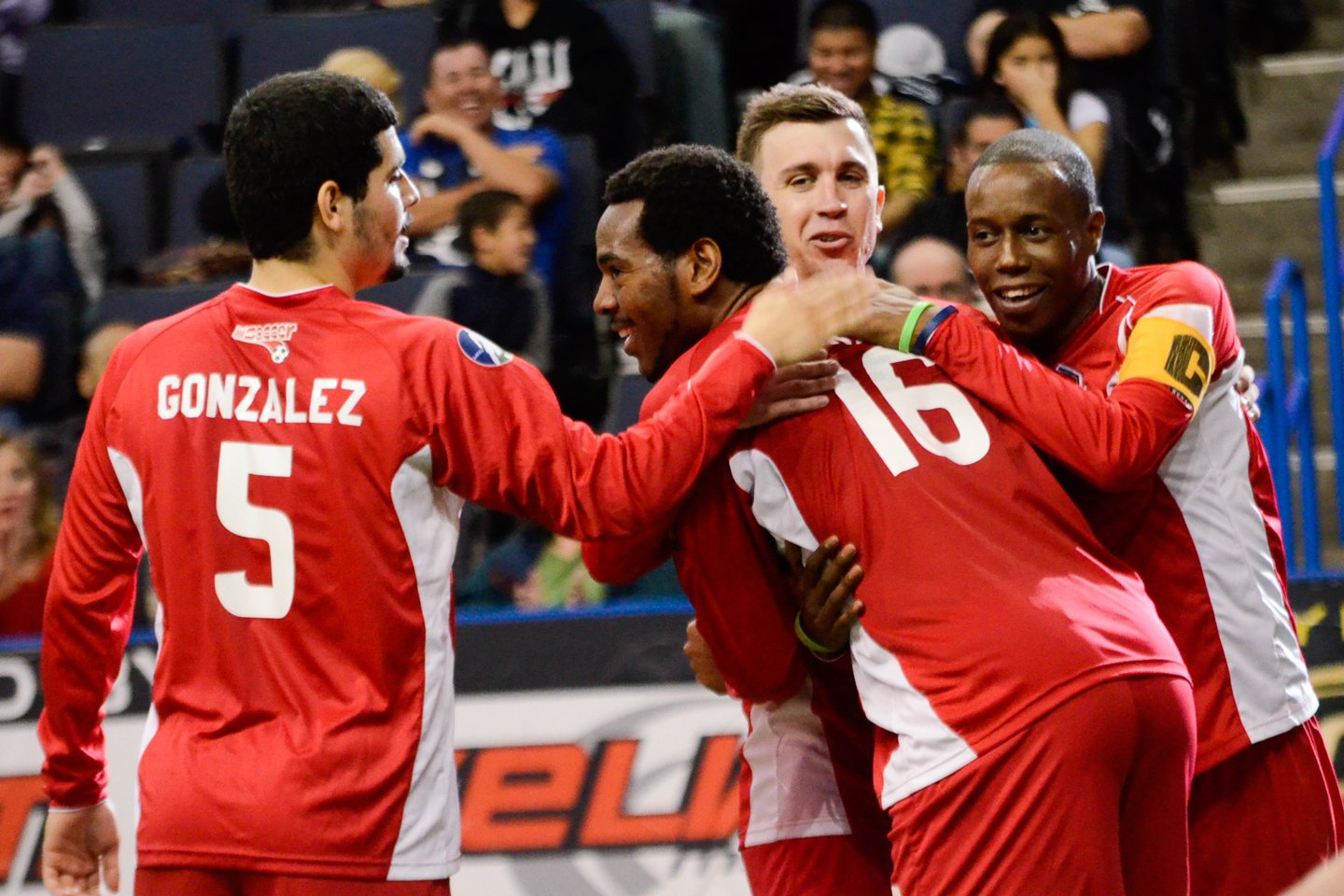 ---
In 2003, Warren became a professional soccer player at the age of eighteen, straight out of high school. He had a successful thirteen-year career, playing all around the world, while testing his techniques and perfecting his training program.
In 2013, Warren compiled his secret techniques and training methods that he learned from top player around the world into a linear, step-by-step program. He then teamed up with some of the top youth coaches in america to launch the W9 Soccer System in order to offer the next generation of players a chance to develop into world-class players and compete as equals against the world's best. W9 Soccer is dedicated to developing the most effective developmental soccer system for American players that compensates for American cultural weaknesses and caters to American strengths.
Warren's Pro Resume