W9 Soccer Striker Training.
In today's game, great goal-scorers need skill, speed, confidence, and a GOAL SCORING MENTALITY. If you want to score goals consistently and to be a force to be reckoned with, sign up now for the W9 STRIKER TRAINING. Striker training will be lead by 10-year professional goal scorer Warren Ukah. Coach Warren will turn you into a goal-scoring machine.
The W9 STRIKER TRAINING will teach you:
How to develop a GOAL SCORING mentality
DECEPTIVE moves to beat defenders
Speed, agility, balance, and acceleration
Shooting TECHNIQUE from both sides
Rapid set up and a quick trigger
Movement without the ball
The art of "CREATING" space
Each session starts with an advanced footwork curriculum and balance drills (20 minutes), and continues with one v. one and small-sided games (20 minutes), then finishes with rapid-fire shooting on goal (40 minutes). This curriculum is truly unique, providing strikers with the specialized instructions that coaches don't have the time to deliver at team training. SIGN UP NOW.
---
---
Register
---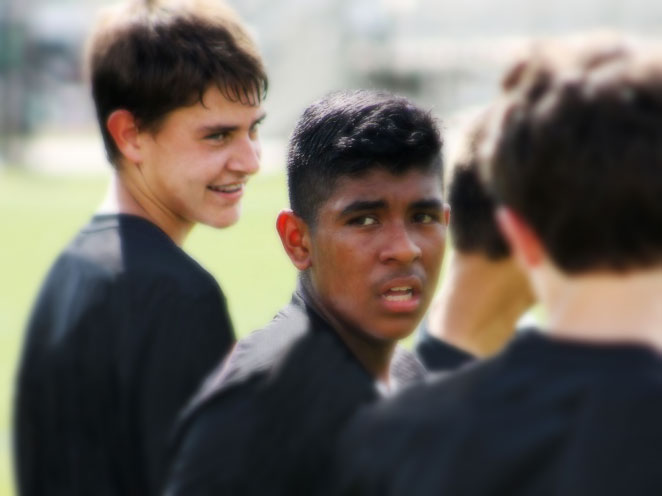 ---
Striker Training.
The W9 Soccer summer developmental training focuses on player's individual development rather than on the team. Players will be introduced to the W9 Soccer Systems advanced techniques, concepts, criteria's, and drills. This is an advanced program for the advanced player.
---
---
Register
---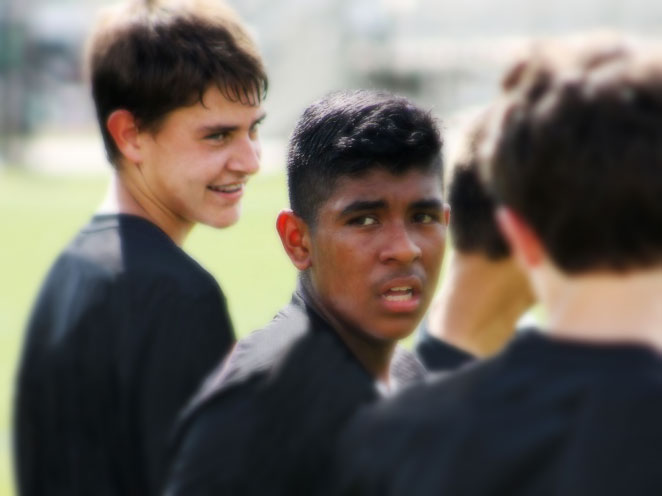 ---
Instructional Clinics.
The W9 Soccer instructional clinics focus on the details of the Nine Pillars of Mastery in a low-intensity environment. The instructor brakes the game down into simple concepts, making complex skills seem easy to learn. Our low-intensity instructional clinics are perfect for mid-season development, helping players think the game, and keeps them invested in their own development, long after the clinic concludes.
---
Register
---
---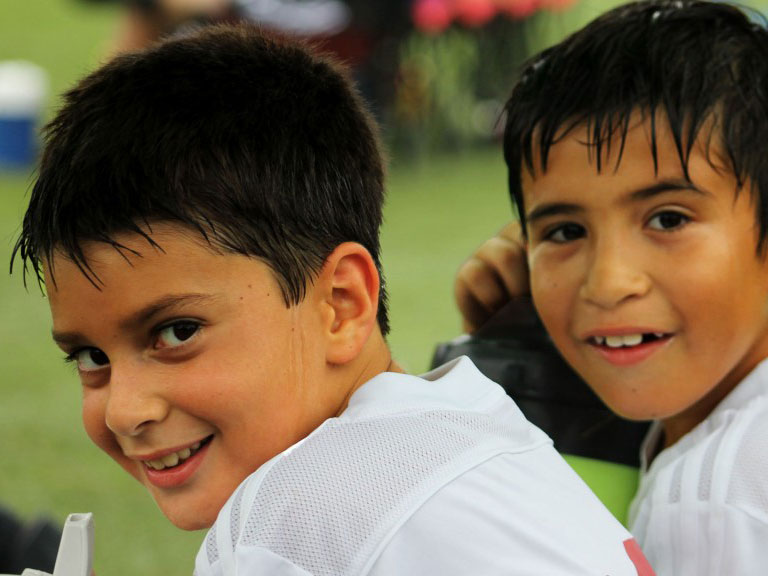 ---
Workshops.
On-field sessions are complemented by carefully designed W9 Soccer classroom workshops to help improve players understanding of the game.
---
Register
---
---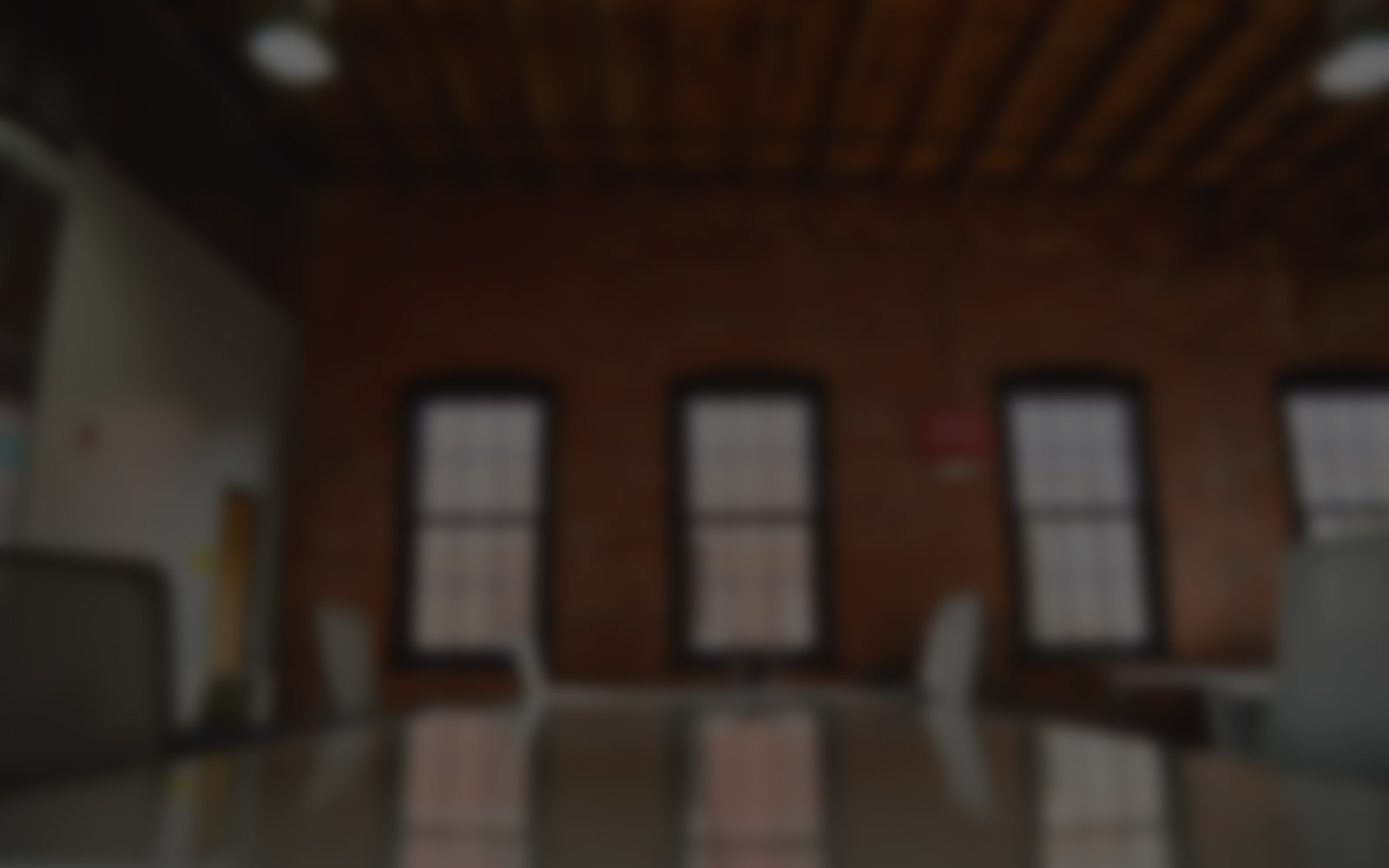 Register .
W9 Instructors are trained to teach the advanced technical fundamentals. There's no better way to quickly improve your game. Book a lesson today.
Register
Training with your team is important for every soccer player. However, every player has individual needs, and a team coach rarely has the time to work with players separately. This is where private/small group training with a W9 Soccer instructor is invaluable and highly beneficial to a player's effort in developing their individual skills.
The program is designed to give personal attention to every student, helping them become a better individual player physically, technically, and mentally. The methods used in private lessons are in accordance with the W9 Soccer System, teaching the Nine Pillars of Mastery. Our instructors work closely with you to make sure you are engaging in the proper exercises and drills that will make you a better player.
---
W9 Soccer University.
The W9 Soccer University is your gateway to the most complete and easy-to-follow video-based 'self-training' soccer curriculum on the web.
Coming Soon
---
Online Lession.
---
Although nothing compares to live, hands-on instruction from a W9 Soccer certified instructor, W9 Soccer University's fully interactive online video lessons will enable you to learn all the techniques and build dynamic reflexes at your own pace from anywhere in the world.
As a W9 Soccer University student, you will be guided through the Nine Pillars of Mastery in the exact order that you would experience if you were a student of the W9 Soccer Developmental Program. Here are some of the key elements that make W9 Soccer University the most effective distance-learning soccer program.
---
Subscription Plan.
With our subscription plan, you can get total access to the ever-growing linear curriculum for a small monthly fee. (coming soon)
Sign Up for more information
---